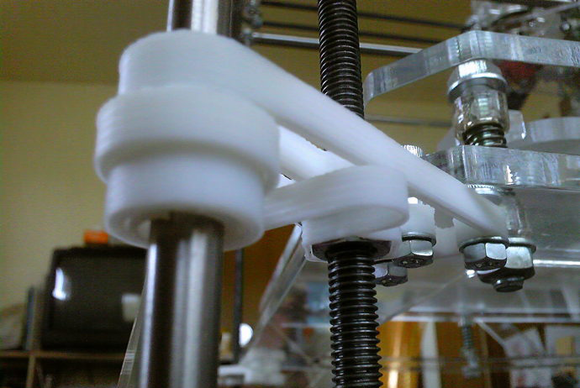 Hewlett-Packard claims to have solved the two biggest problems with today's 3D printers and will make its first big technology announcement in that area in June, CEO Meg Whitman said Wednesday.
There's a lot of "buzz and hype" around 3D printing, but the systems available now have two big challenges, Whitman said at HP's shareholder meeting. One is that they're deathly slow.
"It's like watching ice melt," she said.
The other, according to Whitman, is that the quality isn't as good as it should be. "The surface of the substrate is not perfect," she said.
"We believe we have solved both these problems and we'll be making a big technology announcement in June around how we are going to approach this," Whitman said.
Read Full Article Here: